The
way
we
live, work,
and
relate
to each other is
constantly in flux.
This change can be attributed to many factors including advancements in
technology,
the
economy,
the competitive
marketplace,
among many others.
Therefore, we can understand that
the way
we engage each other in business is also evolving.
Within the current economic climate, professionals are seeking
to create new business opportunities
in order to thrive and overcome challenges ahead.
A key factor to these opportunities is creating value together, one online/offline conversation at a time:
1.
Is Networking really about you or is it actually about others you are engaging with?
2. People do business and hire people they
trust
and
connect
with on a human level
.
3. In this age of information overload, we are compelled to seek out and develop win-win partnerships.
In this short course, cultivate the
Value Centred Networking
mindset
, develop soft & hard
skills
for having
meaningful connections
for
business development,
using a
Self-Worth approach.
What makes this course different?
The 
key distinction
 of this course on Networking is 
Self-Worth
; a revolutionary approach in the context of business today: if everyone is focused on selling themselves, who is left listening, asking the right questions, to understand the needs?
Do you know what's needed and useful?


What are your client's biggest challenges?


Much different than self esteem, 
Self-Worth is 
an 
unconditional loyalty
 and 
friendship
with yourself, regardless of your success, recognition or setbacks. Networking from a place of
Self- Worth
places
value
at the center. It creates a
self awareness
that informs your
decision making
and
interactions.
A word from your teachers: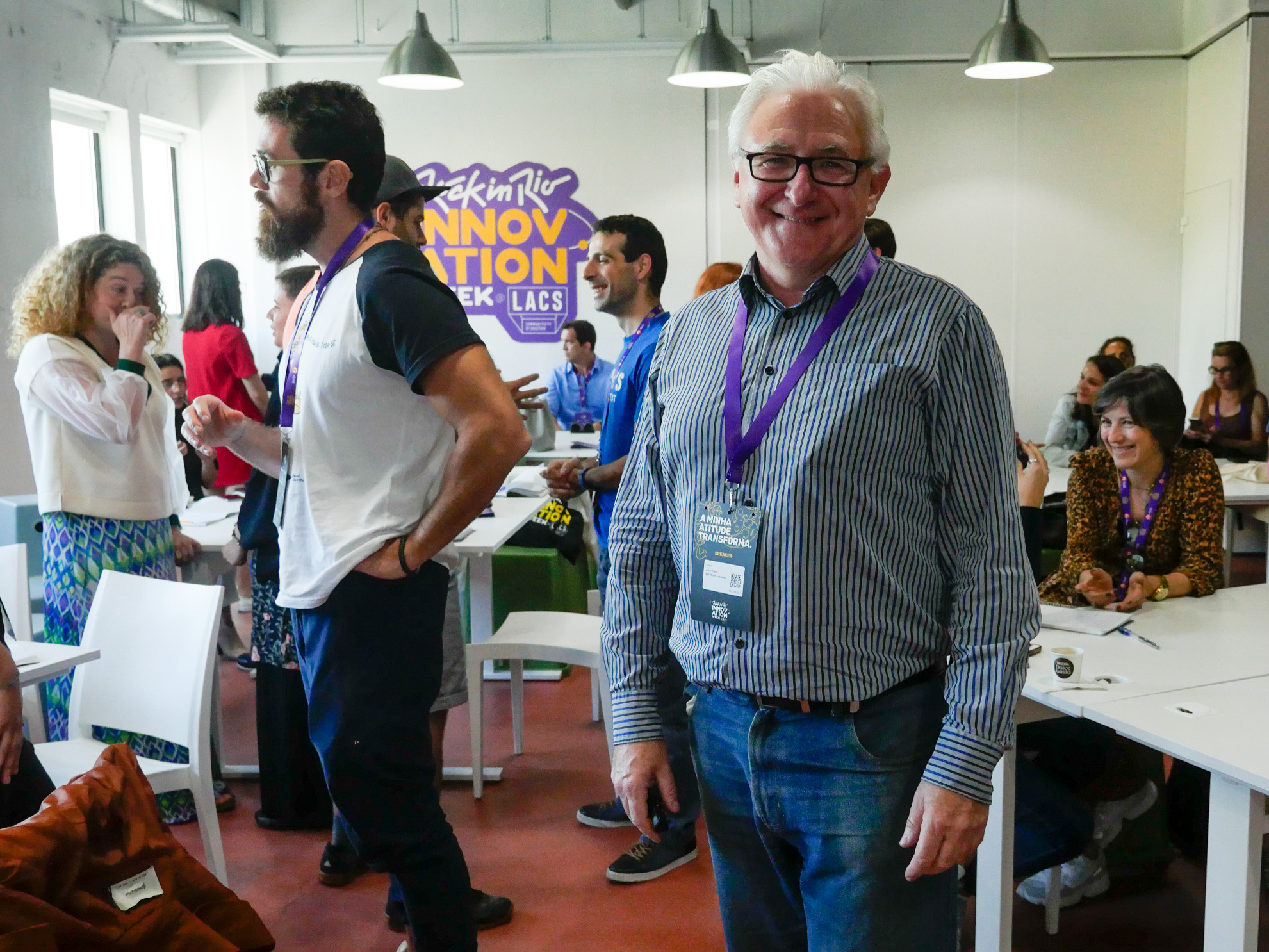 Throughout 18 years of business coaching, I've often observed how a person's relationship with themselves drives their behaviour towards clients, colleagues and peers. For example, when someone goes for an interview (or a first meeting), what is their intention? Are they trying to impress, or are they trying to explore? Are they interested in making a good impression, or in how they might bring value to the role? Like the proverbial iceberg, Self-Worth is the 80% below the waterline, driving a multitude of behaviours above the waterline.
My greatest take away in networking for business development and which is working for me is: being of value to others. This is the most important thing, and the place from where you will create opportunities.
Having experiences in several settings (corporate- university- start up business), one thing remains: HOW you are valuable to others.
Nicole is a UCLA Public Health and Communications professional and a published author in the peer reviewed journal, Health Promotion Practice.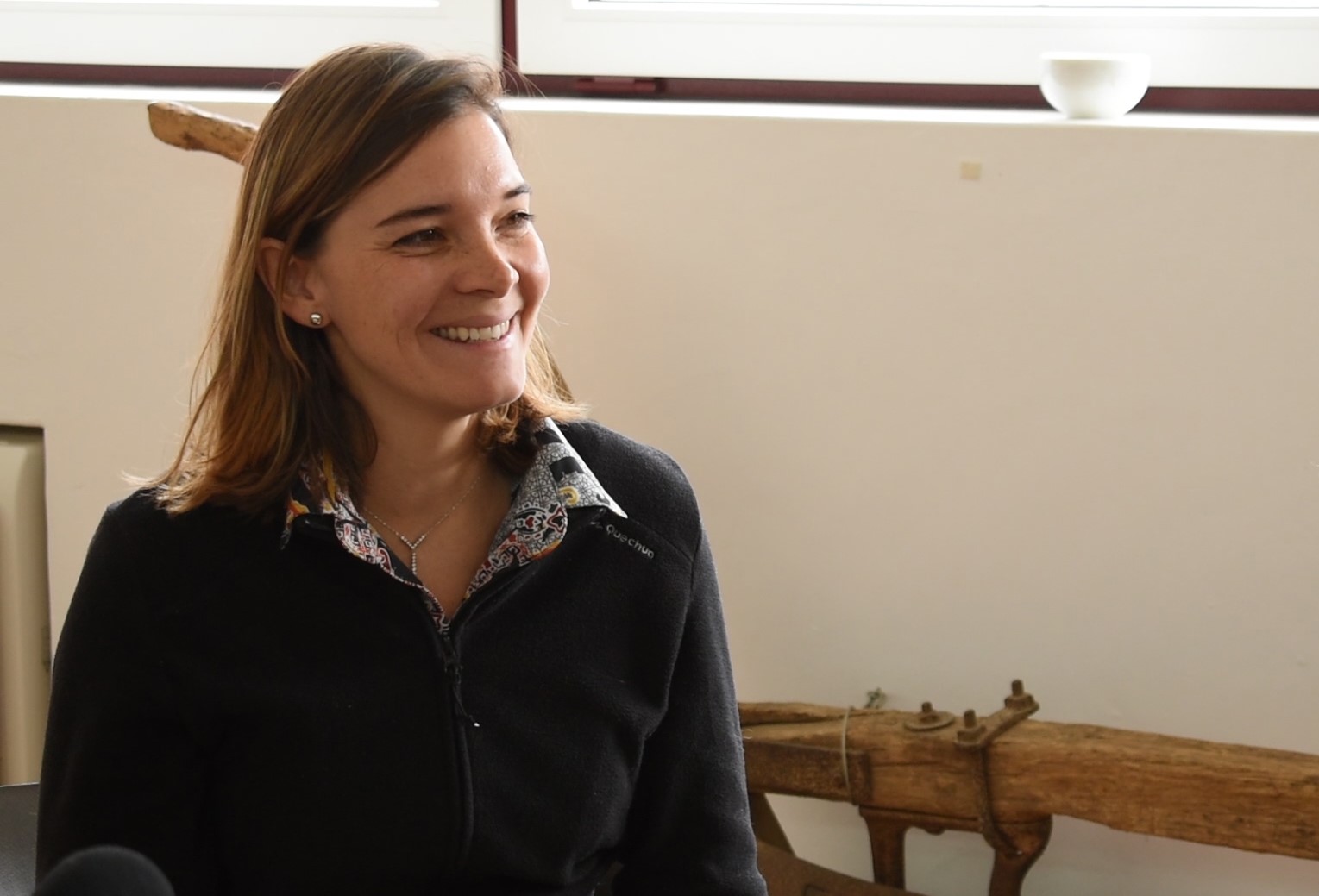 As a result of doing this course, you will:
Learn hard and soft skills to engage into meaningful conversations. You will create opportunities for exploration, any time, anywhere (virtual/offline) - very context relevant.
Adopt a value centred networking mindset, that supports your clients.
Practice 
networking with a strong sense of
Self-Worth,
and therefore focus on others´ needs.
Understand 
the A-Z

process

for preparing, attending and following up after networking opportunities.
Grow your networks, business and friendships.
Self-Worth changes the game
It is reflected in your 
daily
 and moment to moment 
decision making, interactions
and 
execution. 
Enroll now and
adopt
a
value centred networking mindset
that will add
value
to your
networks!
Never stop learning. Get involved. Enhance your business development projects. Connect with us!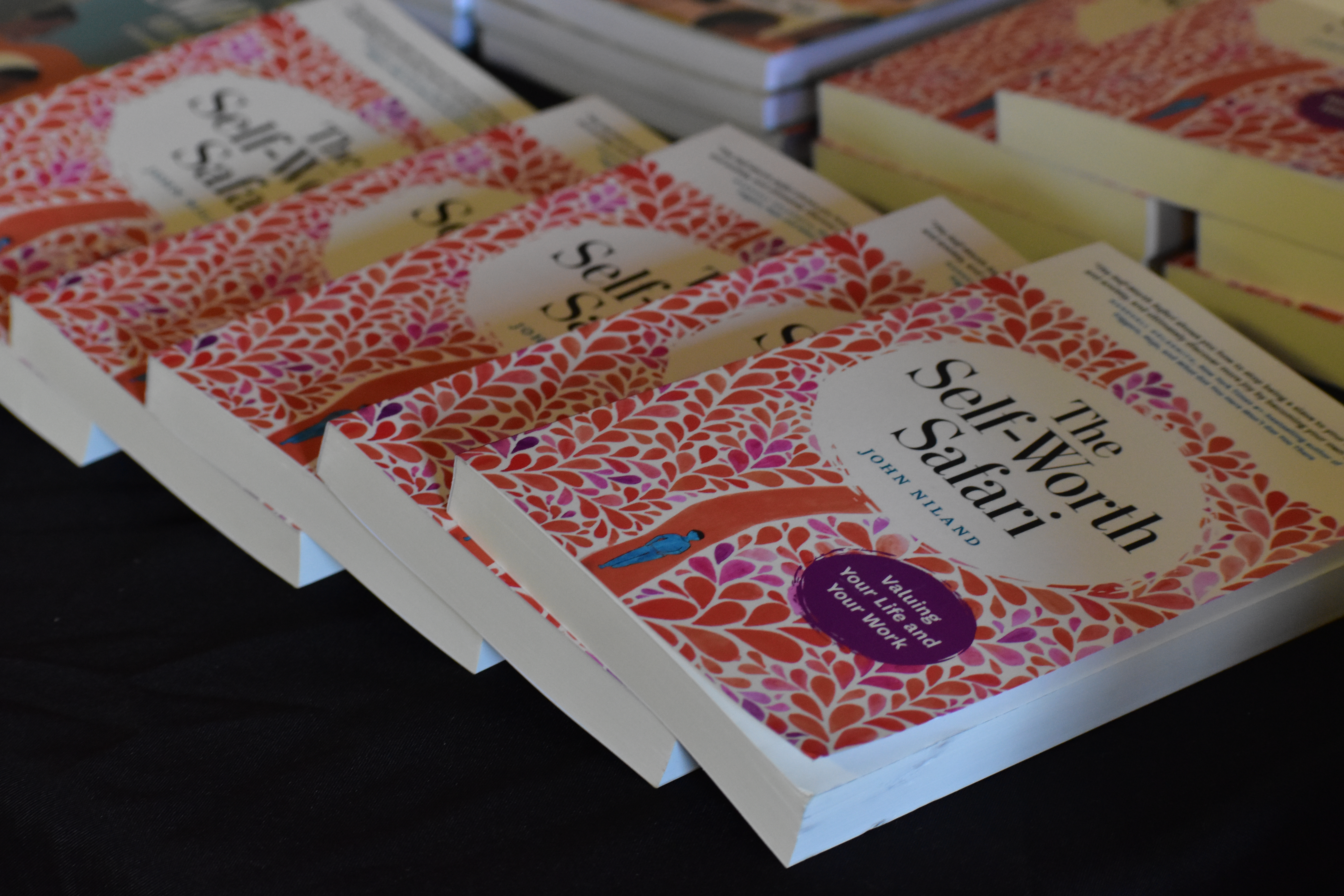 The Self-Worth Safari
This publication guides you through the seven shifts of Self-Worth as they apply in the 6 terrains of life. This is a detailed and complete Self-Worth guide for anyone interested in doing the work. Obtain wisdom and practical tools for application today. Hard copies and Kindle versions are available on Amazon.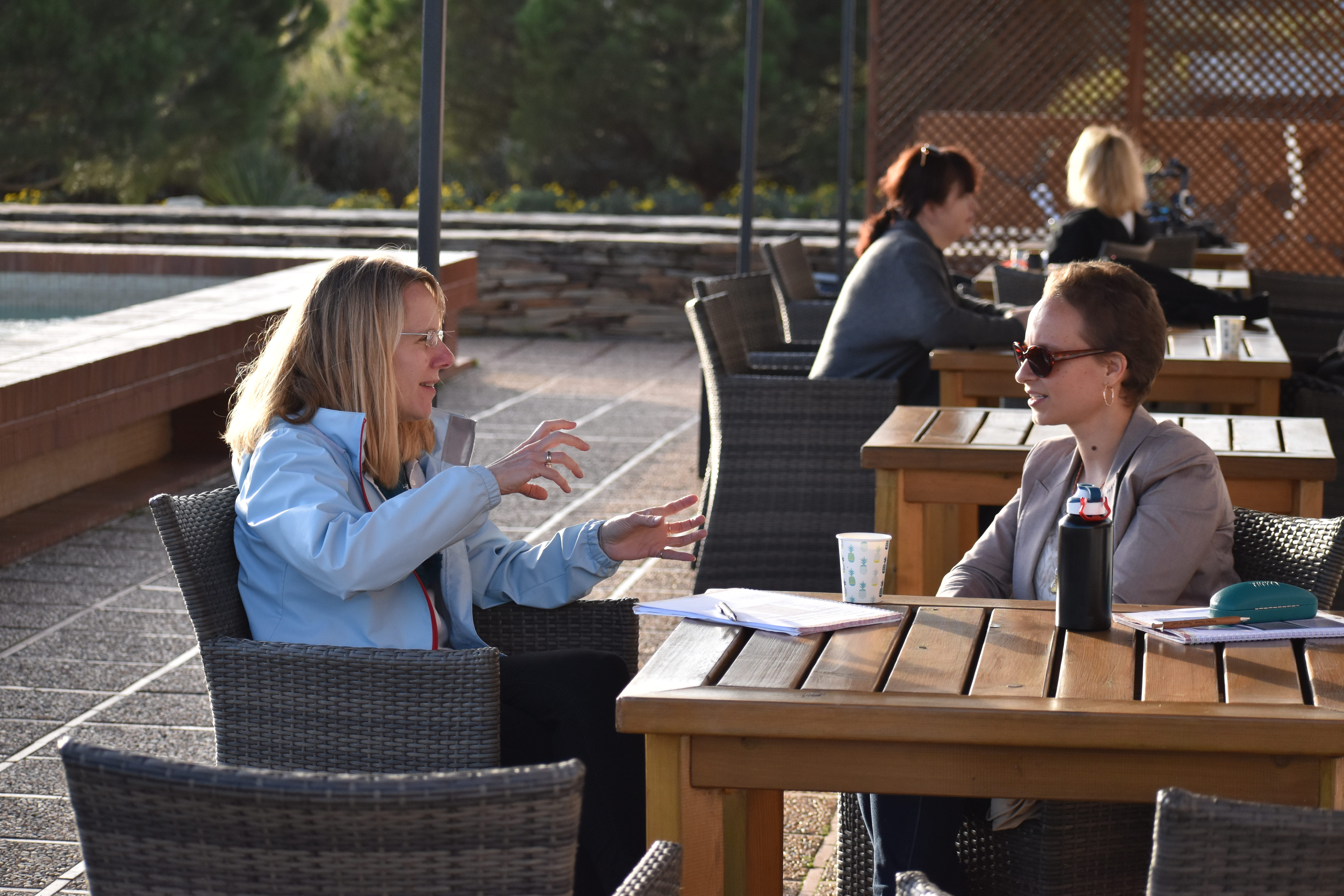 Business Development & Leadership Coaching
Are you in a life or employment transition? A business owner looking to expand and take your venture to the next level? Perhaps you are a leader looking to develop yourself and strengthen your team? Book a call with John to explore opportunities for growth. Contact: [email protected]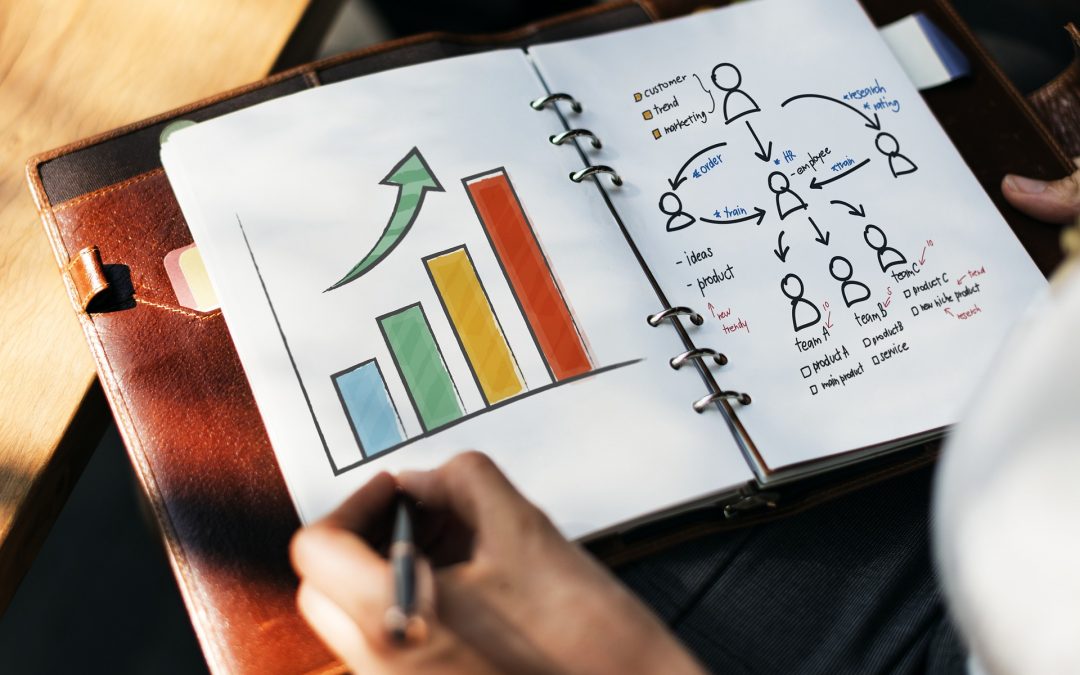 Free Webinars