In this course, we take a structured walk through your existing business, with a view to adapting it to thrive in the economy of the future. We look at the 5 "C"s of...
Clients
Costs
Cash
Connection & Communication
Creativity
What happens to those businesses that fail to adapt? In the words of one CEO, "those who are not part of the steamroller risk becoming part of the road".
To support many enterprises in challenging times, we have partnered with Wemotion (wemotionproductions.com) with the aim of purposefully keeping the price as accessible as possible. Together, we have devised the following curriculum.
I've been coaching business owners and freelance professionals since 2000. In good times and in bad, the approach is to consistently raise the value of your services, so that you are more compelling, earn higher revenue and make maximum use of your time. An approach based on a single word: self-worth.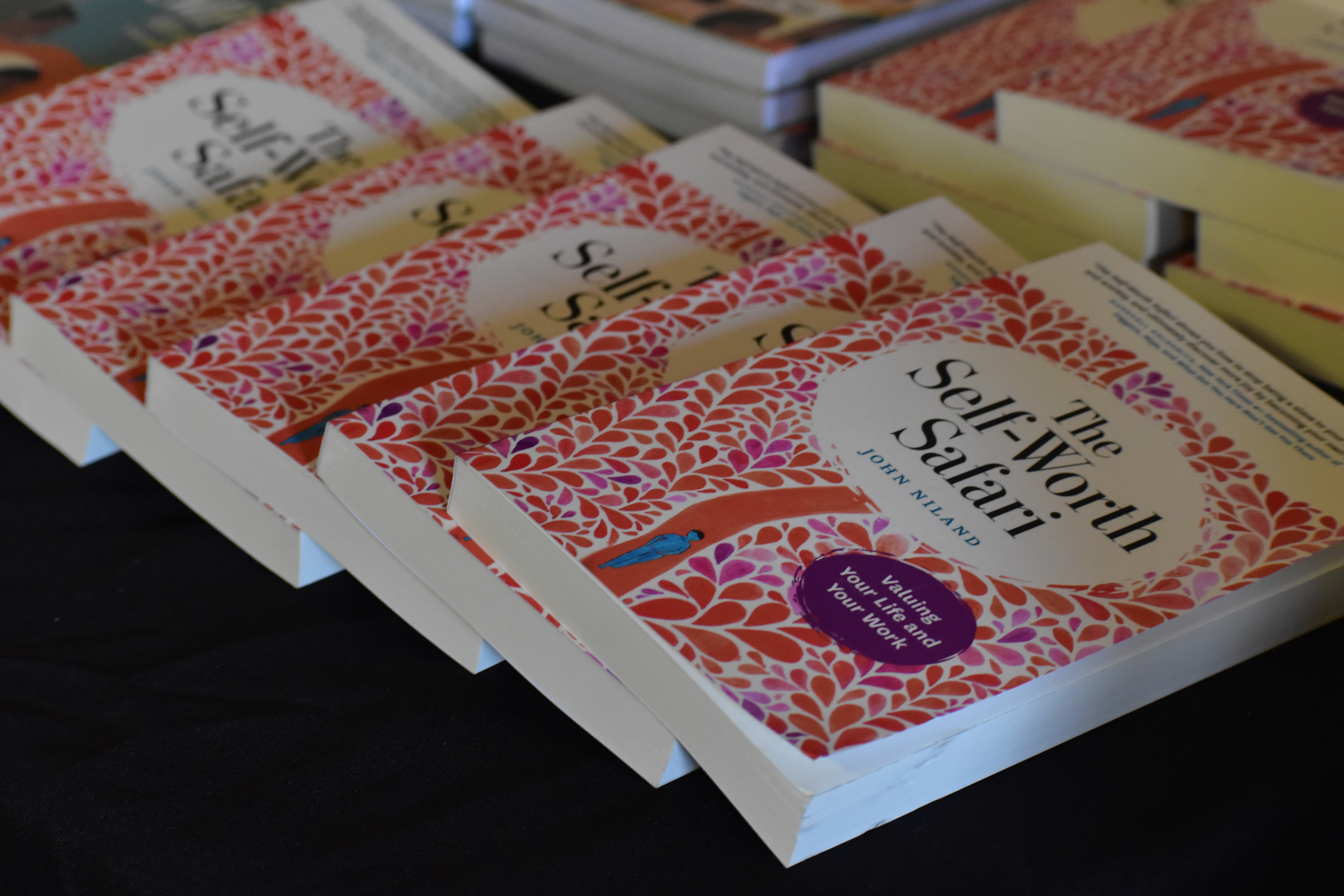 This publication guides you through the seven shifts of Self-Worth as they apply in the 6 terrains of life. This is a detailed and complete Self-Worth guide for anyone interested in doing the work. Obtain wisdom and practical tools for application today. Hard copies and Kindle versions are available on Amazon.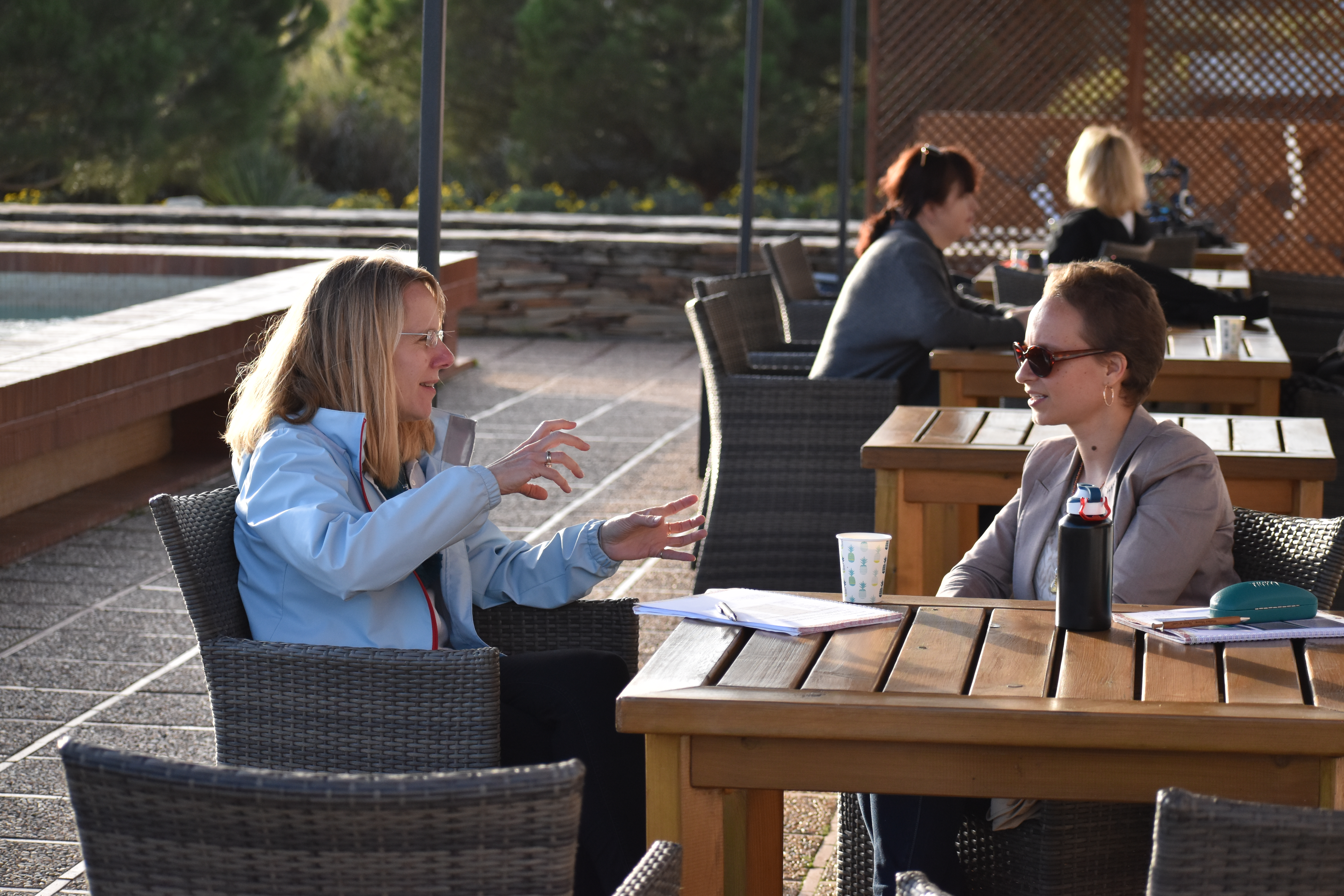 Business Development & Leadership Coaching
Are you in a life or employment transition? A business owner looking to expand and take your venture to the next level? Perhaps you are a leader looking to develop yourself and strengthen your team? Book a call with John to explore opportunities for growth. Contact: [email protected]